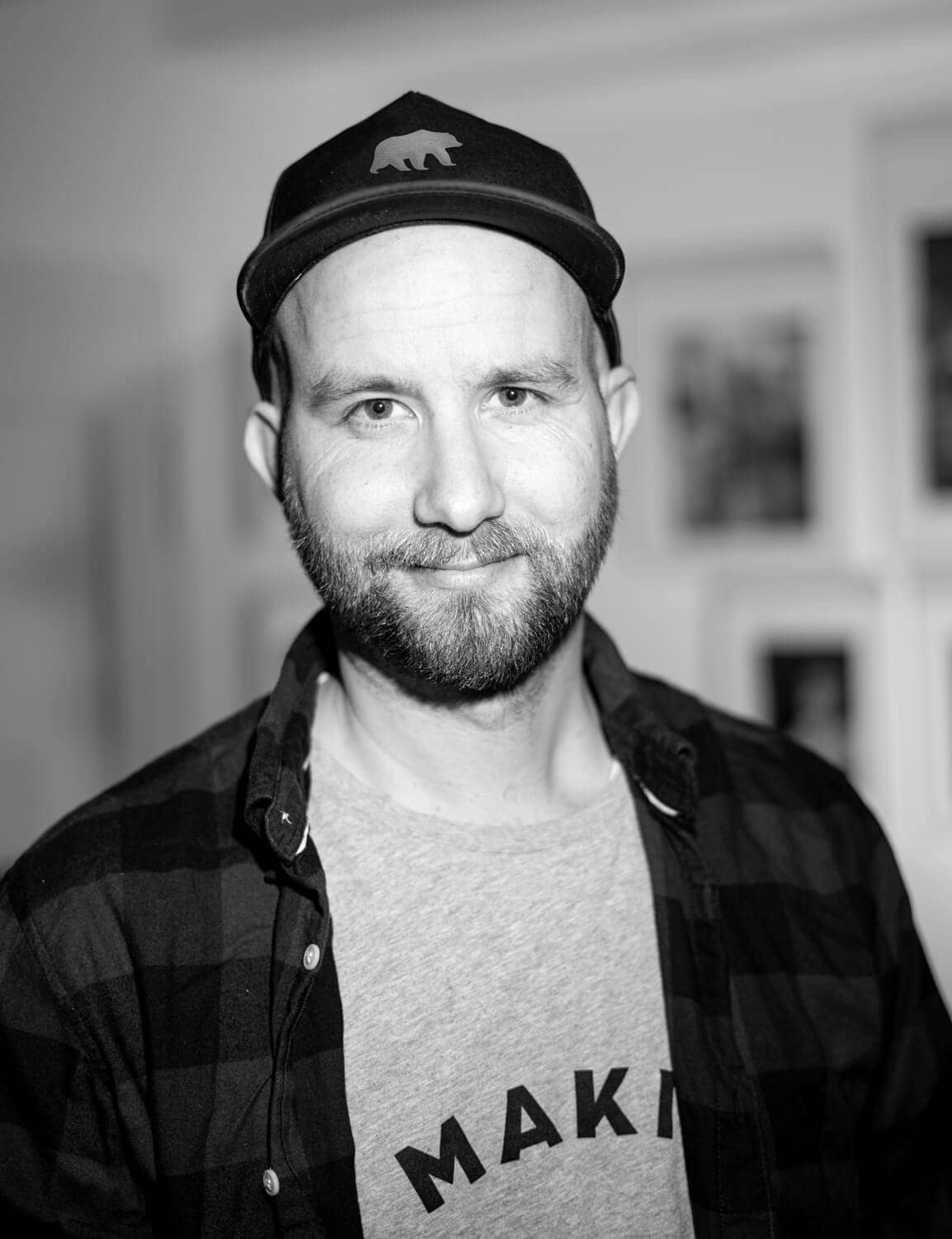 Hi, I'm Sampo,


because life is precious, I decided to turn as many passions and hobbies into a career (and have as much fun) as possible. And one of those passions is photography and film making. I consider myself as a very curious and open minded creative, who doesn't focus on genres. Instead, I'm interested in capturing hearts and minds with my work, regardless of location or activity.


Besides photography,  I'm an accomplished brand & marketing expert with more than 15 years of experience in the field of brand management, marketing and brand strategy. In my previous role I helped UEFA to bring their new UEFA Europa League and UEFA Champions League brand identities to life. I co-founded a presentation design consultancy and in Spring 2021 I founded my own design studio Arktis. I've helped to build, activate and cultivate numerous brands, from small start-ups to larger corporations. Always with a service design oriented approach.
I'm known as a hardworking and passionate creative with an analytic and humorous mind. I have become a valuable partner for every organisation that needs to enhance and amplify its brand equity across all platforms. I love to challenge status quos and change existing situations into preferred ones.